Life can be many things.
Thrilling.
Confusing.
Surprising.
Exciting.
Frustrating.
Rewarding
Intoxicating.
Luscious.
Hi, I'm Cami Elen and I'm a Transformative Coach and Expert in all things that make my life luscious.
I'll bet you are too. I'll bet you are a woman who knows exactly what her version of the good life looks like.
Maybe it's
A Gorgeous husband who gives you lots of sex and babies (Love Actually, love you!)
An amazing career where you are appreciated, honored and rewarded for giving your greatest gifts)
A beautiful home, where you build hearth and kinship, and where your relationships thrive and bless you with a sense of connection and warmth
A strong, healthy body that supports you and allows you to pursue sports, hi jinks, and crazy adventures in far-flung places
The experience of being completely immersed in a creative calling that makes time fly, and fills you with a sense of joy, peace and wonder
An unshakable sense of your true worth and value, and a knowing that you are making your greatest contribution to your community, to the world and to those you love.
Well, if your reality is not quite stacking up to that dreamy list, I can help you get back on track.
No matter where you are.
No matter what your story has been.
No matter how far away the dream seems now.
Life is full of possibility. But in order for our dreams to become reality, we first have to get our heads out of the clouds and back down here on earth, where the "other" reality was created.  We need to uncover all the hidden ways we've been sabotaging our own success and happiness, and then take on new ways of being and thinking that will finally produce the results we want.
And that's where I come in.
As your coach and ferocity captain, I will partner with you to reveal the blind spots that have been in the way of your happily ever after. (Oh, and we'll need to have a conversation about what that means in a modern day fairy tale.) I'll give you frank, loving advice that will hold you accountable to your biggest vision, and inspire you to keep going, even when the going gets tough, or God forbid, the you-know-what hits the fan.
Because it will.
And because when it does, you must keep heading in the direction of your dreams.
Click here if you're ready for Mr. Gorgeous.
Click here if you need to heal the wounds of a past relationship.
Click here if you need support in other places—your career, health, lifestyle, goals, creativity, finances, or hell, maybe even your online dating profile.
Wherever you need support I'm here. Ready to help you get rid of the old and get on with the luscious.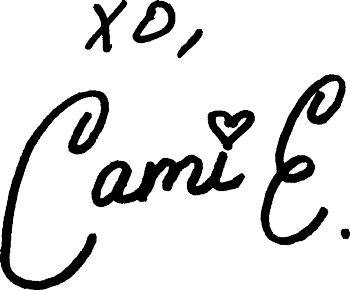 Compliments
From
My Luscious Clients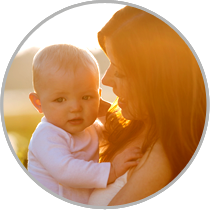 I am open and available to deep, intimate, passionate connection with my Beloved, and desire a meaningful, rich life full of love.
T.D. — Dallas, Texas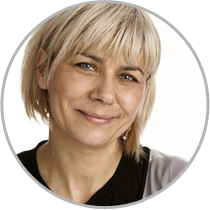 Early this year I found myself separating with my husband of seventeen years.  Cami helped me go through this difficult time feeling empowered.
Asia Geiger Lecureuil – New York, NY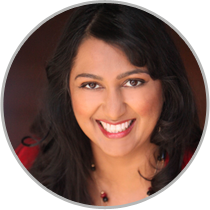 I was stuck inside myself in a deeply painful place.  Cami helped me to find my way out.
Leela Somaya – New York, NY